Hotel Mercure Poznań Centrum
Ul. Roosevelta 20
60-829 Poznań
Poznań University of Economics and Business
Al. Niepodległości 10
61-875 Poznań
Poland

Visa Information
Since December 21, 2007, Poland is part of the Schengen Area, a zone without controls on internal borders which comprises of 28 countries. Third-country nationals may enter Poland if they are in possession of a valid travel document and a visa (if required). Council Regulation (EC) No 539/2001 includes the lists of third countries whose nationals must possess valid visas to cross external borders, and of countries whose nationals are exempt from this obligation.
List of countries whose nationals may enter Poland without a visa
Click here
Visa information
Click here
Local Currency
Poland has its own currency, zloty, which is the nations's legal tender. Nevertheless some establishments, notably hypermarkets and hotels, accept payments in euros. Zloty can be abbrieviated to zl though PLN (the international symbol of the Polish currency).
A zloty is divided into one hundred smaller units called grosz (abbreviation gr).
The Polish money in available in the following denominations: one-grosz, two-grosz, five-grosz, ten-grosz, twenty-grosz, fifty-grosz, one-zloty, two-zloty, five-zloty coins and ten-zloty, twenty-zloty, fifty-zloty, one hundred-zloty and two hundred-zloty bills.
For current current exchange rates see
National Bank of Poland website
---
HONORARY PATRONAGE:
---
Rector of the Poznań University of Economics and Business, prof. dr hab. Maciej Żukowski, prof. zw. UEP
---
SPONSORS:
---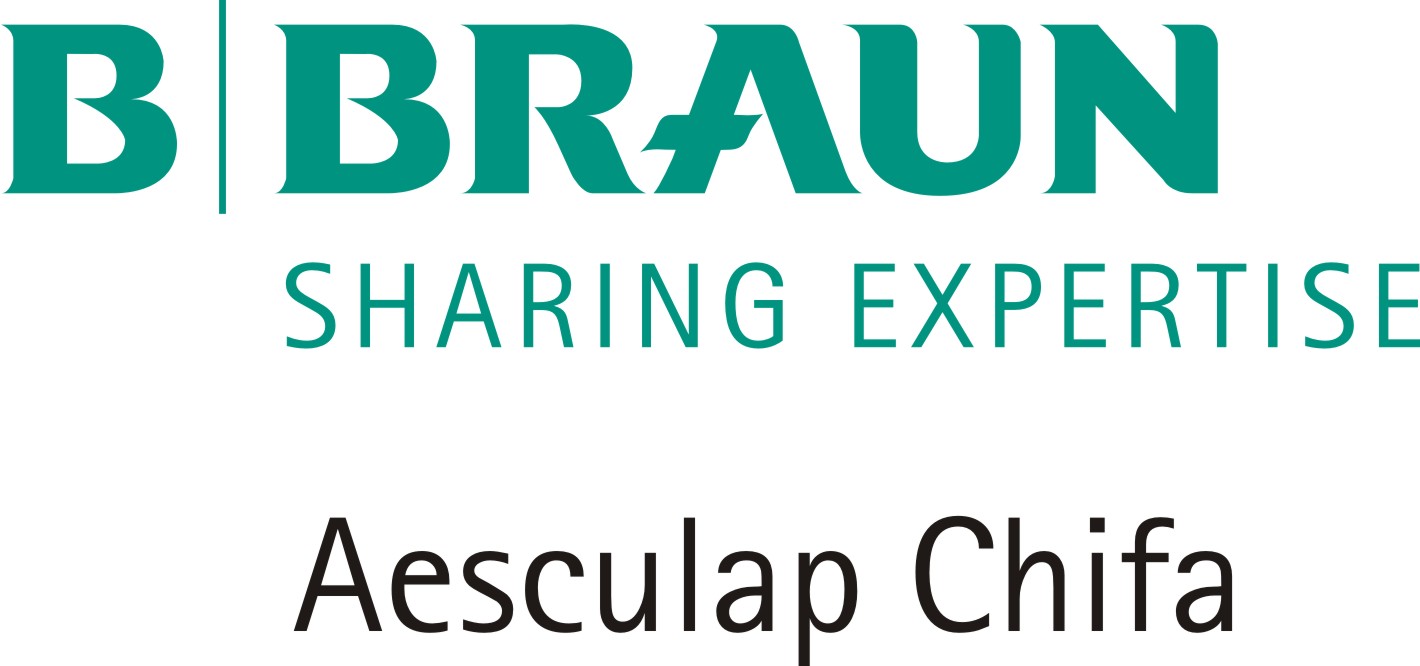 ---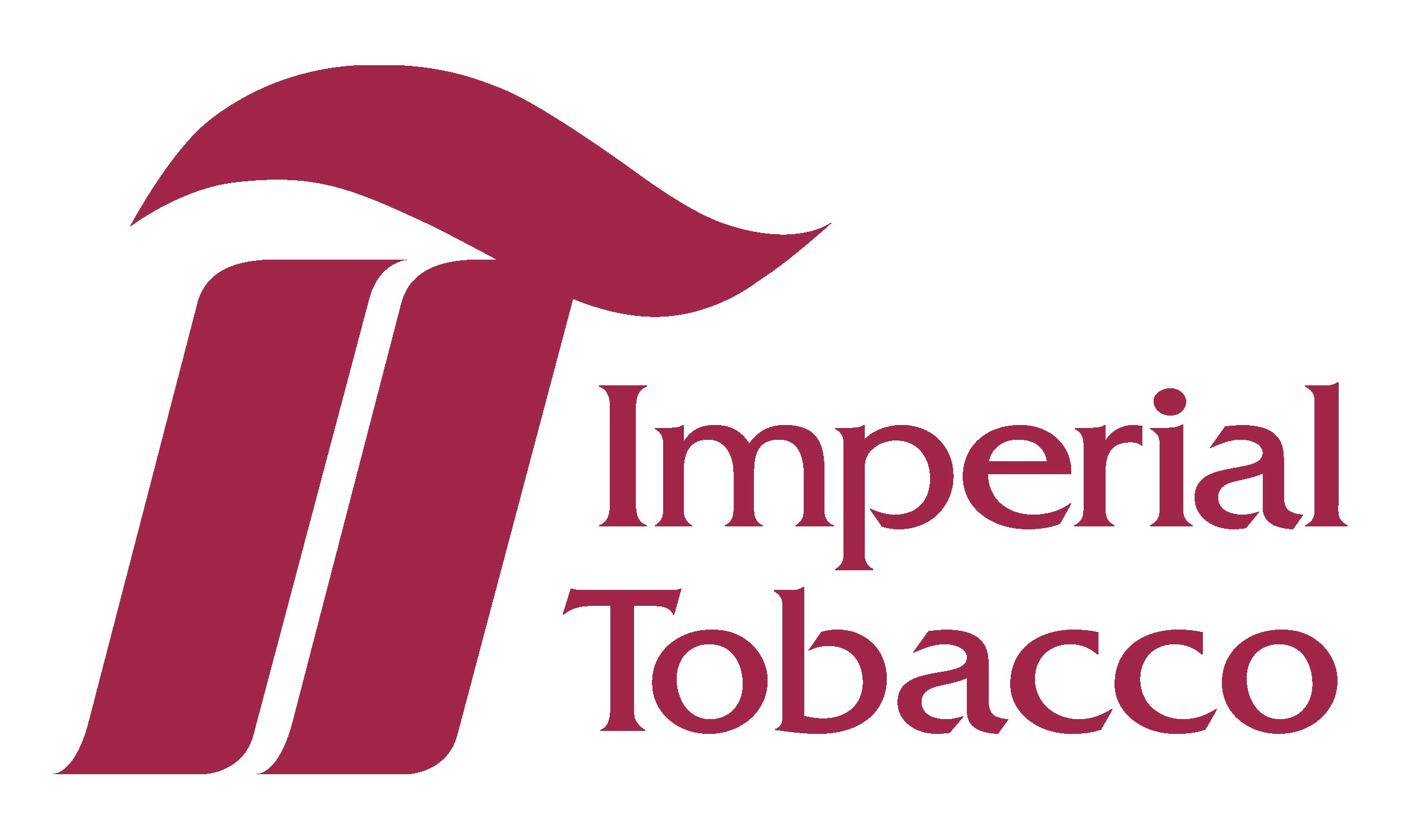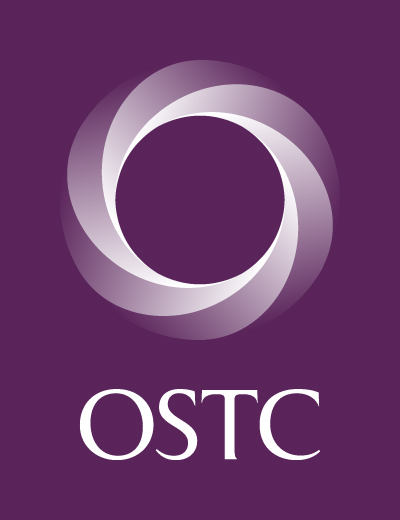 ---
---

---
MORE ABOUT SPONSORS: HERE
---